JAUNTIN' enables
on demand & embeddable

insurance.

Making insurance available to users when it's top of mind.

Learn more
Our product
Make it easy to get your insurance products in front of users by embedding the product into third party sites, products and services.
Enabling insurers and their brokers/agents to digitize and automate insurance distribution through micro services.
Get insurance products embedded into the purchase path of third party sites and platforms quickly.
OUR MICRO SERVICES:
APIs, real time policy generator, broker/agent integrations, embedding tools, insurer admin panel and more.
Connecting Insurers/Carriers


Through The JAUNTIN' Platform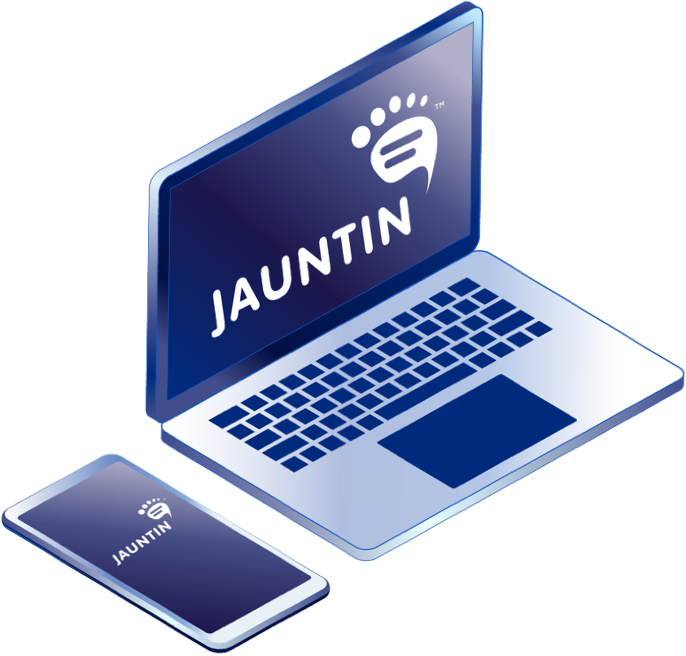 To Platforms & Their Customers


Your Logo Here
Connecting Insurers/Carriers


Through The JAUNTIN' Platform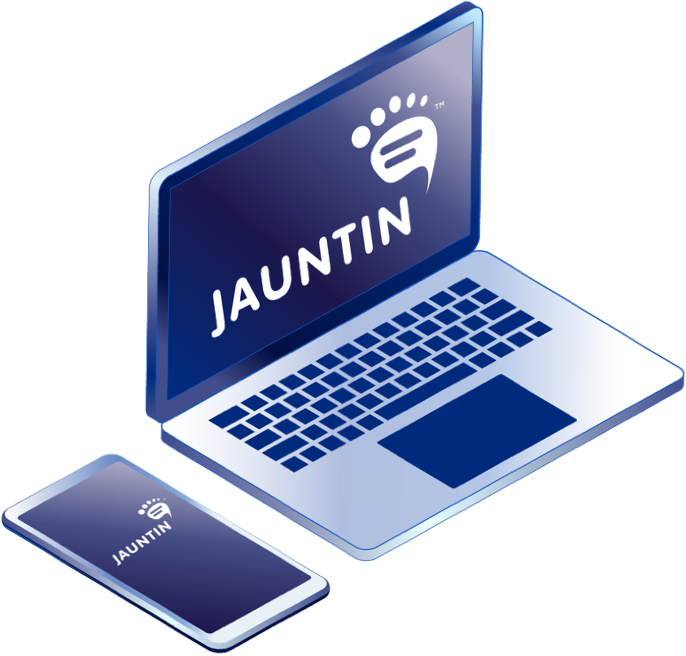 To Platforms & Their Customers


Your Logo Here
What to expect when using our gig platform partnerships

PROGRAMS TAILORED TO THE WORKFORCE

RETENTION & SOCIAL IMPACT

NEW REVENUE OPPORTUNITY
No eligibility requirements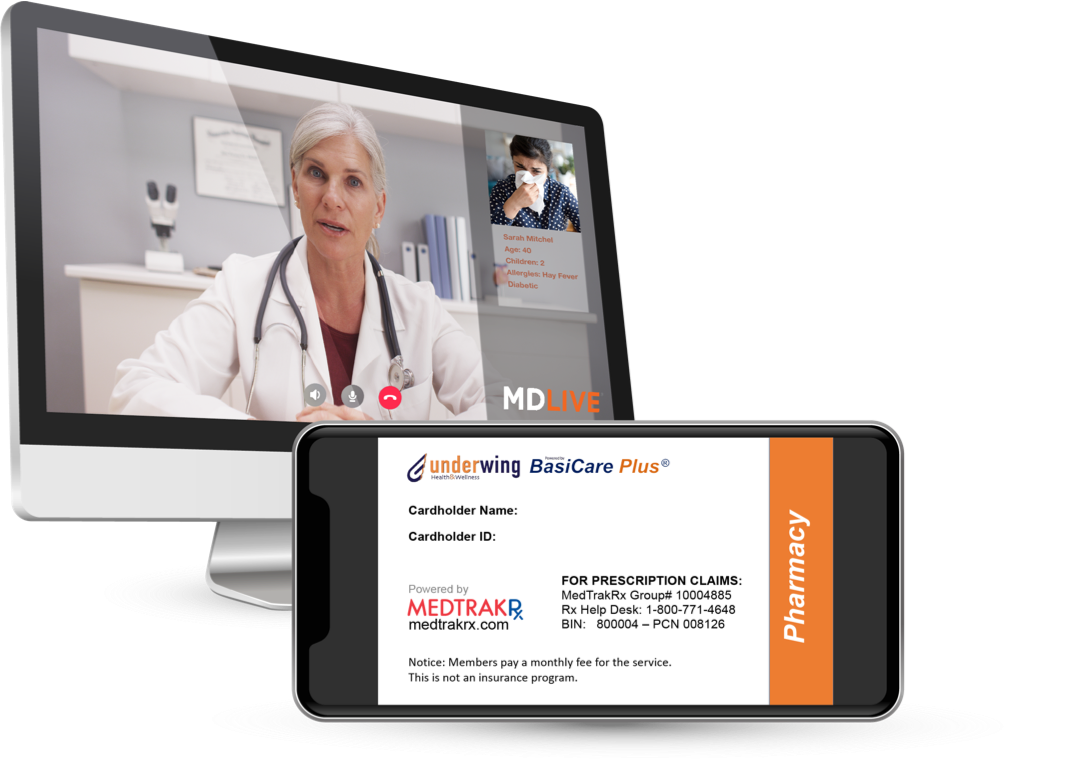 Providing 24/7 access to:
Board-certified doctor consultations via mobile app, video or phone
No cost prescription drugs for most common ailments
Mental health and assistance services